we are looking for the partner who can buy the dry manure which the moisture around 30-40%
AULAC Technology Consulting Co., Ltd is proud to be the most professional unit in the field of consultancy, management, supply, installation in livestock waste treatment equipment, fertilizer equipment, organic fertilizer
The items we offer are a closed system that includes many affiliate items:
1. pigmanure, cow manure, chicken manure
2. Antimicrobial manure
3 . Biogas Generators
4. Composting manure: pig manure, cow manure, chicken manure
5. Organic composting system: rotary drum dryer, mixer, capping machine, automatic bagging machine ...
6. Specialized insecticide
7. Wastewater treatment equipment: aerators, fertilizer pumps, quantitative pumps, mud pumps
8. There are also other products such as: single phase to 3 phase converter, fertilizer package, biogas filter, biogas
9. Production line of organic equipment
10. Watering machine, automatic fertilizer, spraying....
OUR PARTNER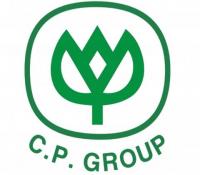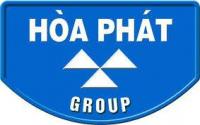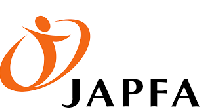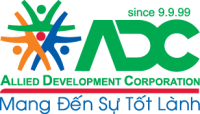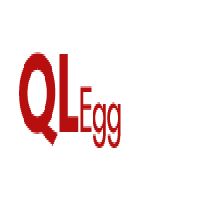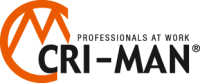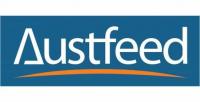 Please contact us for specific information for each region:
------------------------------------------
AULAC TECHNOLOGY CONSULTING CO., LTD
Address: 12C12 Nam Long Residential Area, Ha Huy Giap Street, Quarter 3A, Thanh Loc Ward, District 12, Ho Chi Minh City- VietNam
Tax code: 0313397963 Phone: + 84 28-3882-2231
Email: phanchuongvisinh@gmail.com Website: http://phanchuongvisinh.com